There are chances you would have questioned yourself, what happens in first night just after a wedding? Before marriage, almost every couple imagine about their upcoming wedding night. A bit of nervousness, high expectations, tons of excitement and much more such things are common in couples.
Who all haven't been there must be wondering, what happens in first night then? Do such things happen what they show in movies? So, here you get a list of things couples do on their first wedding night:
1. Sleeping like a log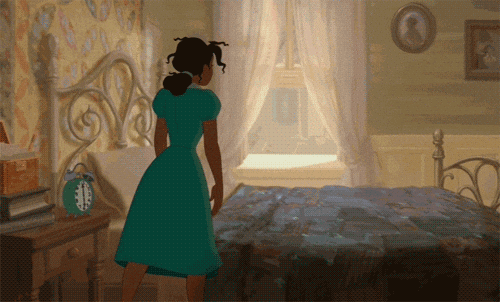 Indian wedding is full of back to back rituals. The couple and other family members have to remain awake for the whole night. With all these long lists of ceremonies and rituals, the couple doesn't get time to take rest. So, by the time they reach their decorated room, all they have in their mind is to crash on the bed and sleep as long as possible.
2. Getting rid of heavy clothes and expensive ornaments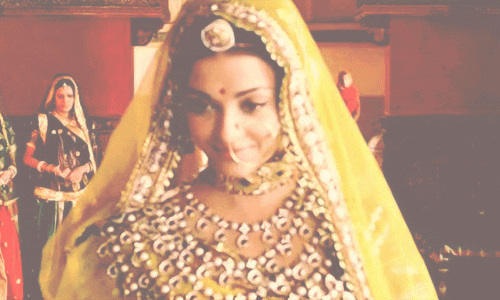 All those beautiful clothes that couple wear, especially the Bride, isn't so easy to maintain for so long hours. Only the girl and guy know how badly they want to get escaped from. Hence, the groom tangle himself into the tiring and tedious task of helping his bride to get rid of all sort of endless jewellery.
3. Play Games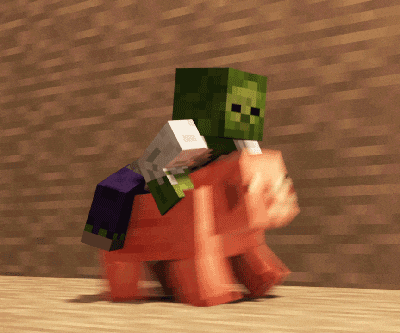 Yes, this might surprise you. Some couples are so cool that they become a child and start playing some sort of weird but cute games which makes them more adorable, and of-course they become very close friends from strangers as they were just a few minutes ago. Afterall, they are two bodies with one soul.
Nandini Sharma shared her cousin's story with us on Quora which made me realize how cool the couple was. She said,
When my cousin brother got married, we got his room decorated for the wedding night, with flowers (just like we see in Bollywood movies). I asked my bhabhi in the morning, If *first nights* are actually like- how they show in movies?! She said "NO"! On her wedding night, she and my brother actually spent the night by counting the number of flowers. They also decided that whoever would win would get a gift! I didn't believe her at that time, but when I went inside their room, I saw a heap of flowers lying in the corner of the room and then I believed that they actually counted EVERY single flower in their room.  Read about majorfacts about indian wedding .
4. Opening Wedding Gifts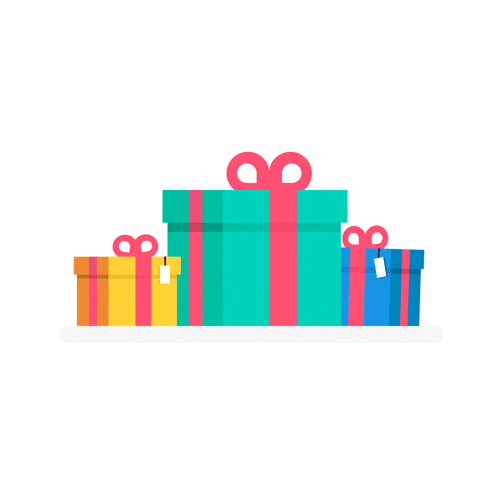 This is yet another type of fun couples do on their first wedding night. It sounds like very exciting at first, but all sort excitement vanishes when they find home appliances, crockeries, lamps after unwrapping the gifts. And start planning on taking revenge with those friends and relatives for their gifts.
5. Talk, Talk and Talk
As the wedding day approaches, most couples do not get enough time to talk to each other, especially in love marriages. And finally, they get enough time on the first wedding night to talk to each other. And, trust me, they end up having the conversation for the whole night.
Talking about their whole marriage journey is the hot topic for couples. They try to pour out the heart to their soulmates. In this way, they simply love to spend the entire time recalling how nicely did everything happen.